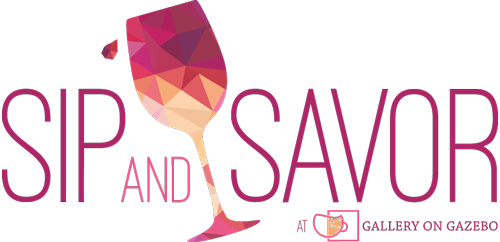 Ready for another Open Air event? We're pleased to announce Sip and Savor II set for Friday, October 2 , from 6- 9 PM in the Gallery Piazza on Gazebo Place.
The musical artist will be the fabulous Dr. John Bagnato, a native of Johnstown, who has become a performer and instructor on the international jazz scene. Dr. John's genre for the evening will be Latin American Jazz.
Dr. John received his Master of Music in Jazz Guitar from the U of New Orleans, and his PhD from the University of Pittsburgh. His New Orleans career spanned  the full jazz spectrum and concluded with teaching music to K-8  students in the Hurricane Katrina recovery school. His interest in disabilities and music resulted in the Luther Brown Prize, publications and recordings that track the transition of blind African American street performers to record celebrities. Dr. John currently holds positions at Indiana University of PA and West Virginia University.
An ticket/donation of $20 includes a glass of selected wine and tasty snacks.  You'll have the opportunity to win a door prize, bid on selected items, or adopt a piece of distinctive art. We'll be following all necessary  COVID regulations.
We hope to see you outdoors at Sip and Savor II. Bring a friend and enjoy! For questions, please call: (814) 539-4345.
Please purchase tickets on-line by using the Order Form below, or by calling 539-4345, or by visiting the Gallery at 140 Gazebo Place (limited hours).
Hope to see  you soon!
Complete form below to purchase tickets on-line for Sip & Savor II on the Piazza:

Sip & Savor on the Piazza