Coming Saturday
July 8, 2023

{5-8 PM}
Garden Soiree

Please join us for Gallery on Gazebo's 2023 Garden Soiree, this year hosted by Andy Fedore and Mary Lou Astorino at their lovely Meadowbrook School Bed & Breakfast. We are sure you will enjoy the natural beauty and color of the gardens at the historic Meadowbrook property, located just off Frankstown Road, north of Johnstown.

Our Garden Soiree will begin at 5 PM with a performance by the JSO Community Strings. Later, at the end of the evening, we will enjoy traditional melodies from our favorite bagpiper, Jeff DeLisa. In between a number of additional talented visual and performing artists will be on hand to entertain and delight. Delicious food stations along with wine recommendations and a tasting from our vintner will all be part of this elegant picnic du jour.
Please bring friends and family for this most enjoyable summer evening. Donation will again be $50/person. Reserve now by completing the form below.
For questions or additional assistance, please call us at (814) 243-2224. If you cannot attend, please consider making a charitable contribution to the Gallery. THANKS!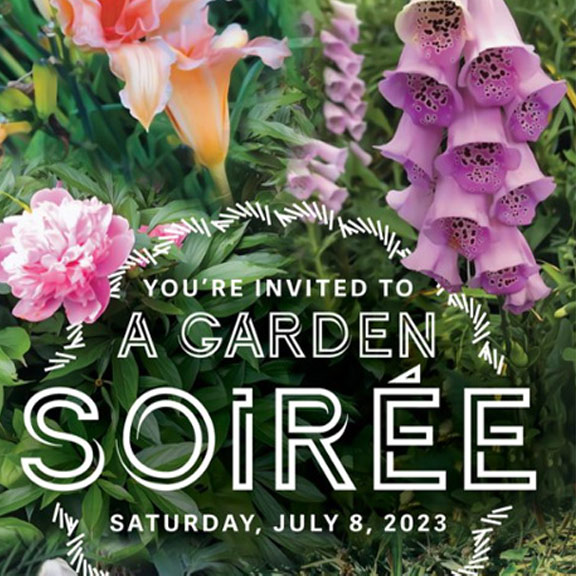 Special thanks to these event sponsors:
JWF Industries
Spangler Subaru
Please complete this form to reserve for Garden Soiree 2023.